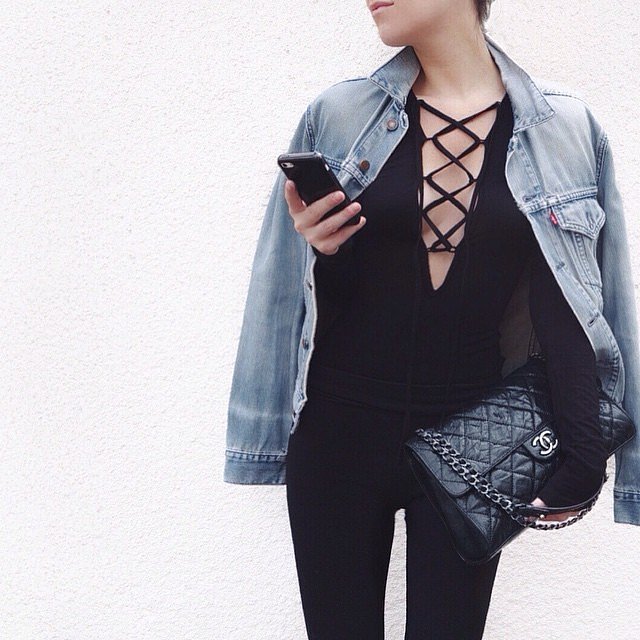 Forget your swimsuits, there's a new one-piece trend taking the fashion world by storm: meet the bodysuit. While in the past they may have been worn under your outfit, these sexy lace-up styles were definitely made to see the light of day.
You might not believe it, but you can thank
Kim Kardashian
for the bodysuit's explosion in popularity. The star stepped out in a Givenchy style during Paris Fashion Week, and we've since spotted the look popping up everywhere. Models and fashion bloggers alike are putting their own spin on the statement-making trend. And, like any great Summer outfit, styling the bodysuit is easy. All it takes is a simple breezy skirt or pair of denim cutoffs to throw on top and you're good to go. Read on for some inspiration and then the best part: shopping!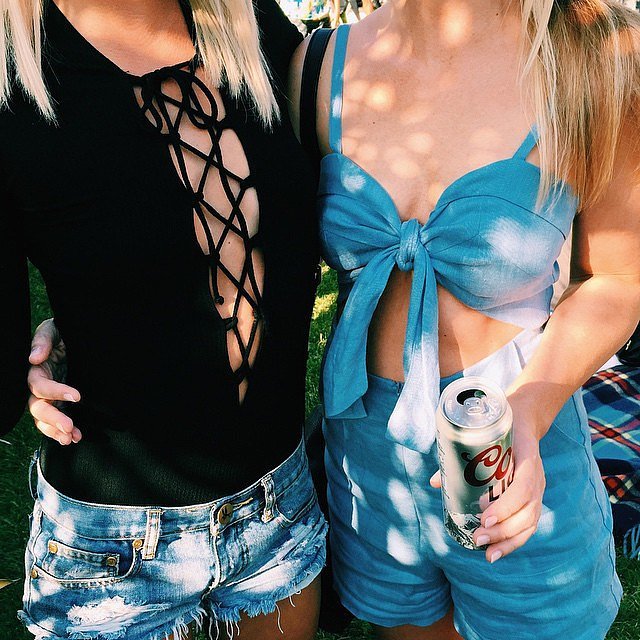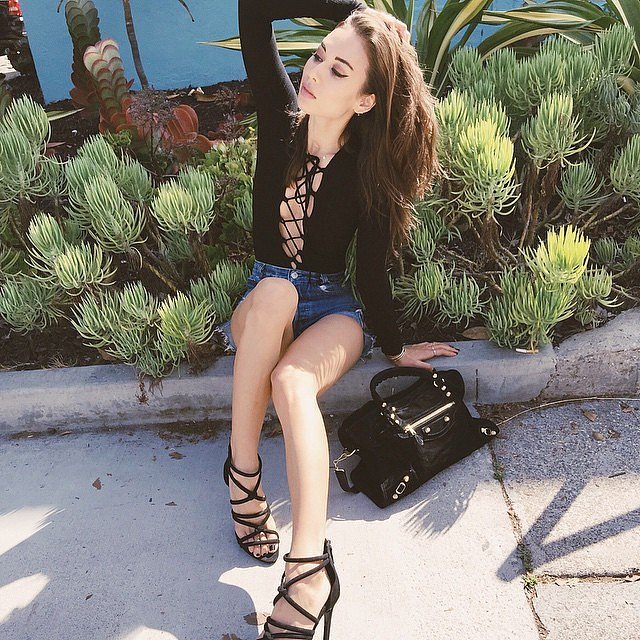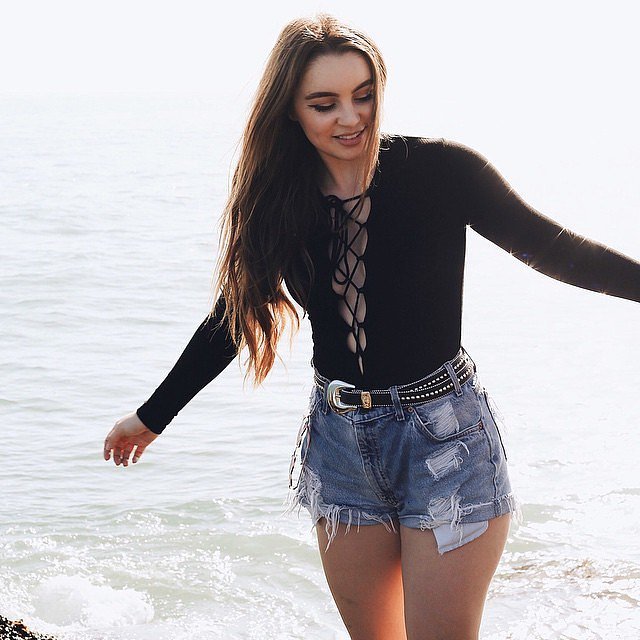 About the Author
Salah
Author & Editor
Sleek Theme is officially developed by Templatezy Team. We published High quality Blogger Templates with Awesome Design for blogspot lovers.The very first Blogger Templates Company where you will find Responsive Design Templates.